Best PTE books for PTE preparation: List of useful books you should have to pass your PTE Academic Test
In contrast to the TOEFL and other language tests, Pearson's English Language Test, or the PTE exam is a computer-based test that assesses English language level if you are interested in working or studying abroad.
University and college leaders around the world rely on the PTE exam for admissions. Exams are administered in over 200 test centres around the world, all year round, using a computer.
Since there are many books available for PTE exam preparation, sometimes it can be really confusing to choose one book over the other or to choose the appropriate study material. For those preparing for the PTE exam, here are some recommended reading books.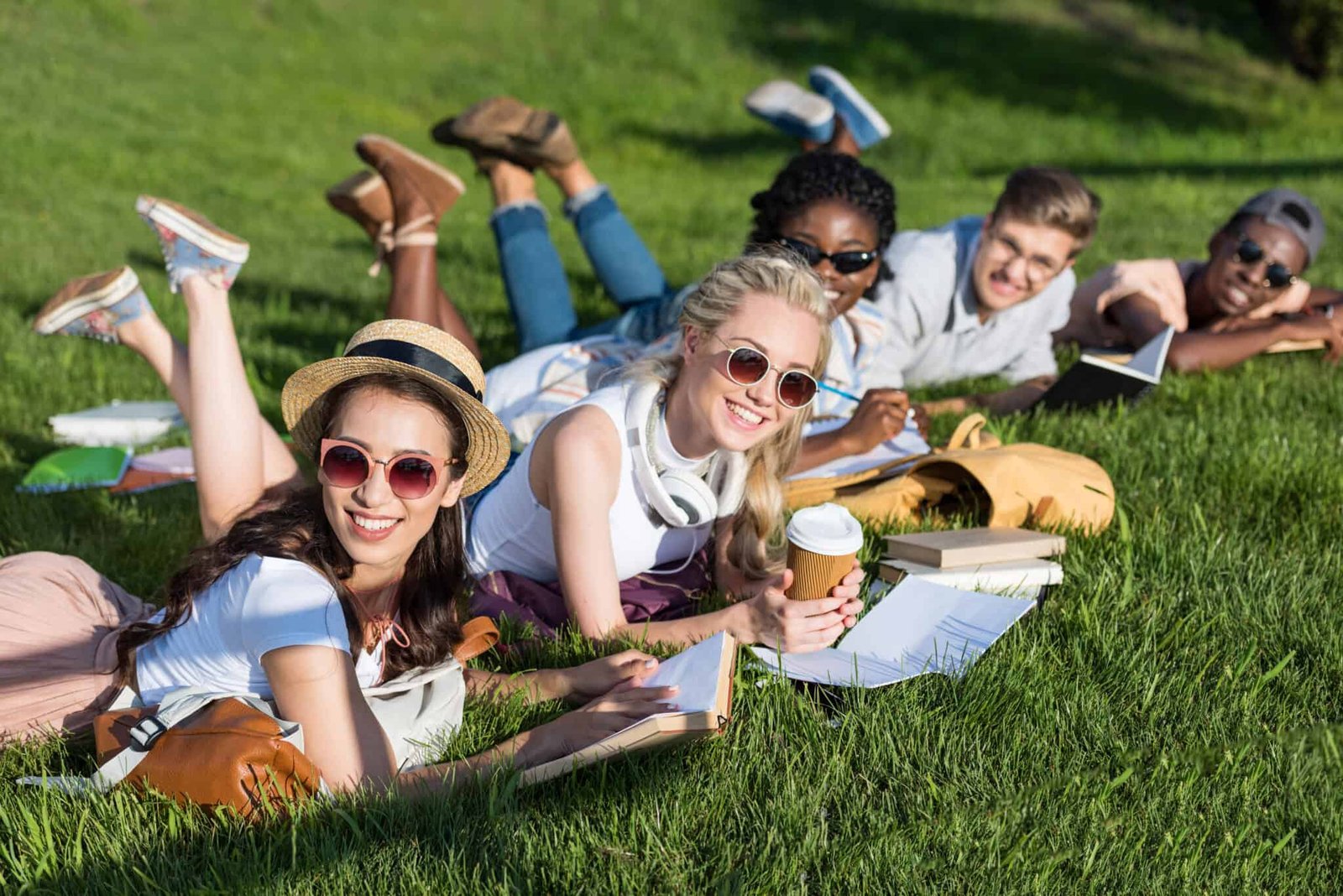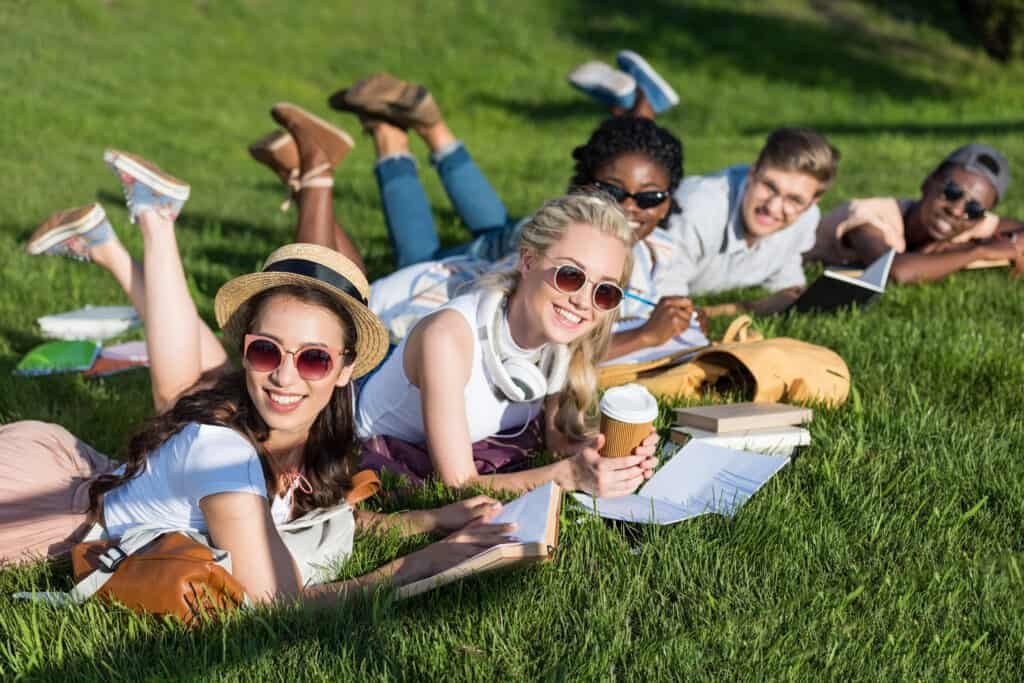 The Official Guide to PTE Academic (PTE exam book)
The Official Guide to the Pearson Test of English is an essential guide that will prepare you well for your PTE exam. It contains everything from how to study effectively, what topics to focus on, and much more.
The official PTE exam book also includes sample questions with answers so you know exactly where you stand before taking the actual exam. This book has been used by thousands of people since it was first published.
If you want to be successful at the PTE exam then this book is definitely worth buying! With its comprehensive coverage of every aspect of the exam, including grammar points, vocabulary lists, listening comprehension exercises, practice papers, answer keys, and even tips on how to improve your time management skills, this book provides everything you need to succeed
The PTE expert academic coursebook contains two full-length practice tests: one at level 1 and another at level 2. The coursebooks contain detailed explanations of each question type as well as tips and tricks to improve your performance. They include many examples of real sentences taken directly from authentic sources such as newspapers and magazines.
You'll find this book useful if you want to learn strategies for tackling difficult sections of the exam. You may even be able to use these materials to boost your overall score!
The PTE Academic expert also contains access to the MyEnglishLab which covers every section of the exam including listening comprehension, grammar, vocabulary, spelling, writing skills, speaking skills, and general knowledge. With MyEnglishLab, you will be able to get access to hundreds of practice papers and authentic test questions
It is essential to prepare for the PTE Academic test with practice. Practice Tests Plus offers study materials that are designed to help students succeed on this exam. These study courses offer a number of features, such as a comprehensive strategy guide for every task in the test which offers detailed guidance, practice tests with answers, and tips to excel on the test.
The book contains four complete new tests along with detailed test formats. It also contains an audio CD which will help you with your speaking and listening skills. It includes sample answers with explanations, tips, and strategies. The audio CD also provides comprehensive study tips and a registration code which you can use to register for unique user access.
Wiley's PTE Advantage for Academic Module (WIND)
Wiley's PTE Advantage For The Academic Module (WIND) is a great resource for test takers of the language examination. It was created to help them become familiar with all aspects of the test and to prepare for their exam.
The book aims to help you to develop the skills of reading, writing, listening and speaking for the PTE Academic language test. You will find a whole module on practice questions and solved examples from the examination, which you can practice in order to be sure that you are ready for the test. You also get a scratch card to access free online PTE tests and 3 complete mock tests with solutions.
PTE Academic 79 Plus: Your ultimate Study Guide to boost your PTE Academic Score
This book is focused on how to achieve a perfect 90 in each section of the PTE exam. In this book, you will get all the important tips and tricks you need to get a perfect 90 in the exam. The book has different strategies to guide you to prepare with a plan to score the highest marks in the exam and also contains practice test papers.
Those preparing for their first-time PTE test will find the book helpful. However, the strategies inside can also help aspiring high scorers. It's also useful for advanced students to fine-tune their techniques before they take the exam.
PTE Academic Testbuilder (with Audio CD Pack) (Macmillan Testbuilders)
Adding a new title to the popular "Tests that Teach" series, this test is designed to help students succeed in exams while gaining language proficiency. It provides four complete practice tests for the entirely computer-based 'Pearson Test of English Academic Exam' and features guided analysis of sample answers and additional practice across all four language skills.
You will be able to get your required score if you seriously practice all the questions given in this book.
PTE Vocabulary by Roman PTE Academic Expert
If you want to improve your vocabulary, then this book is ideal for you. This book helps you learn all the important words which have been used or asked in different sections of PTE. This book is the perfect way to increase your vocabulary size! It contains words that are found in tests most often, and also includes explanations.
If you also want to practice these words in an exam like environment, then you can do mock tests at ROMAN PTE. Our mock tests are prepared by academic test writers and designed to reflect the standard of the PTE academic test. The answer key we offer for each question will help you assess yourself and discover your weaknesses.
PTE Handbook (Top PTE Tips)
The PTE exam is difficult, and it's difficult to get past. So, it's important to prepare well with a good strategy in order to succeed and get a perfect score. With this handbook, we'll tell you everything you need to know about the exam and how to tackle it. This includes tips on all question types (reading, listening, writing, speaking), comprehensive advice on how to prepare for the test (do this first, do that next), score distribution, and a range of other valuable information
What should I be looking for in a PTE prep book?
There are many preparation books out there. Some are great, others are not. So, what should you be looking for in a PTE book? There are two main things you should focus on when choosing a book to study: the amount of information it provides and the quality of that information.
The amount of information a book provides is important because you have limited time to study for this exam. You can waste your time on a poor book if it provides little or no information.
The quality of that information is also extremely important. This is because you will need to know the actual test format and content when you arrive at the test centre.
Test takers should read a PTE prep book to learn how the test works and to prepare themselves for the best scores. Clear written guidance paired with structured preparatory courses will help students understand what the test is asking and how to answer accurately. You should find those books which can help you understand the structure of the course clearly and also prepare you for the challenges you will have to face in the exam.
Should you enrol in a PTE preparation course instead?
PTE preparation courses are designed to teach skills that will allow you to do well on the PTE. They provide you with an opportunity to receive one-on-one feedback and support, which can help improve your basic English skills. The teachers of these courses are experienced in preparing students for the exam and know what it takes to succeed.
Also, books are written based on old information and cannot be updated frequently for obvious reasons. On the other hand, preparation courses like online PTE preparation at ROMAN PTE are regularly updated and include the latest PTE preparation materials. Therefore, you will always learn from the most up-to-date resources.
As an example, our online coaching will also help you prepare for the new PTE requirements that will go into effect on the 16th of November 2021. Most of the PTE exam preparation books will not have this information, and you may be preparing for the old format of the exam if you only rely on the information on any PTE course books.