Our PTE coaching classes combine online PTE learning, AI scoring, instant interaction and personal attention to help students prepare in the best possible way for their test.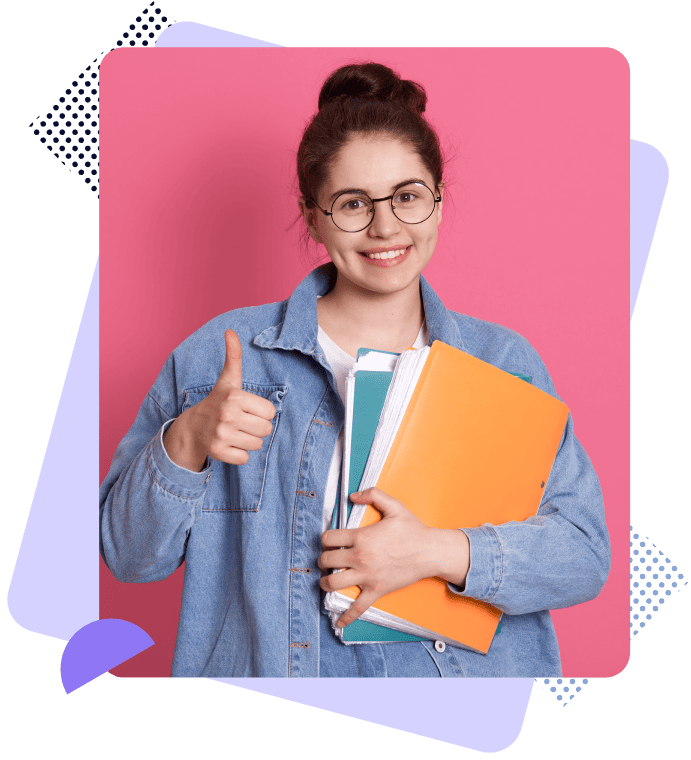 Numbers Speak For Themselves!
What Our Students Think About us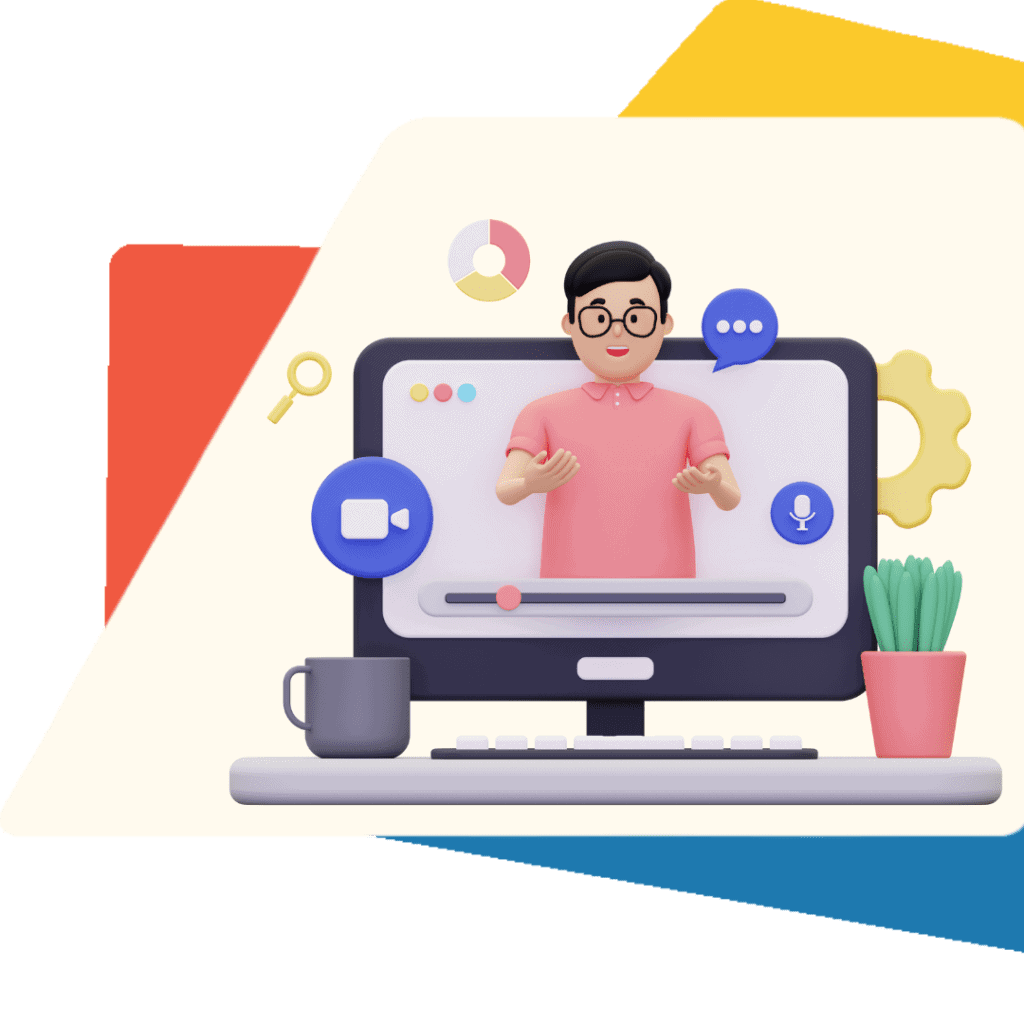 You can join our live PTE classes from the comfort of your home. Each class is followed by a doubt clearing session in which you can have one-on-one sessions with expert tutors. In these one-on-one sessions, you can discuss your performance, your mock tests as well as any problems you are facing in PTE preparation.
These are brief but comprehensive lessons prepared by Dr Roman covering all aspects of PTE preparation. These lessons have already helped more than 20,000 students get their desired score in PTE academic test.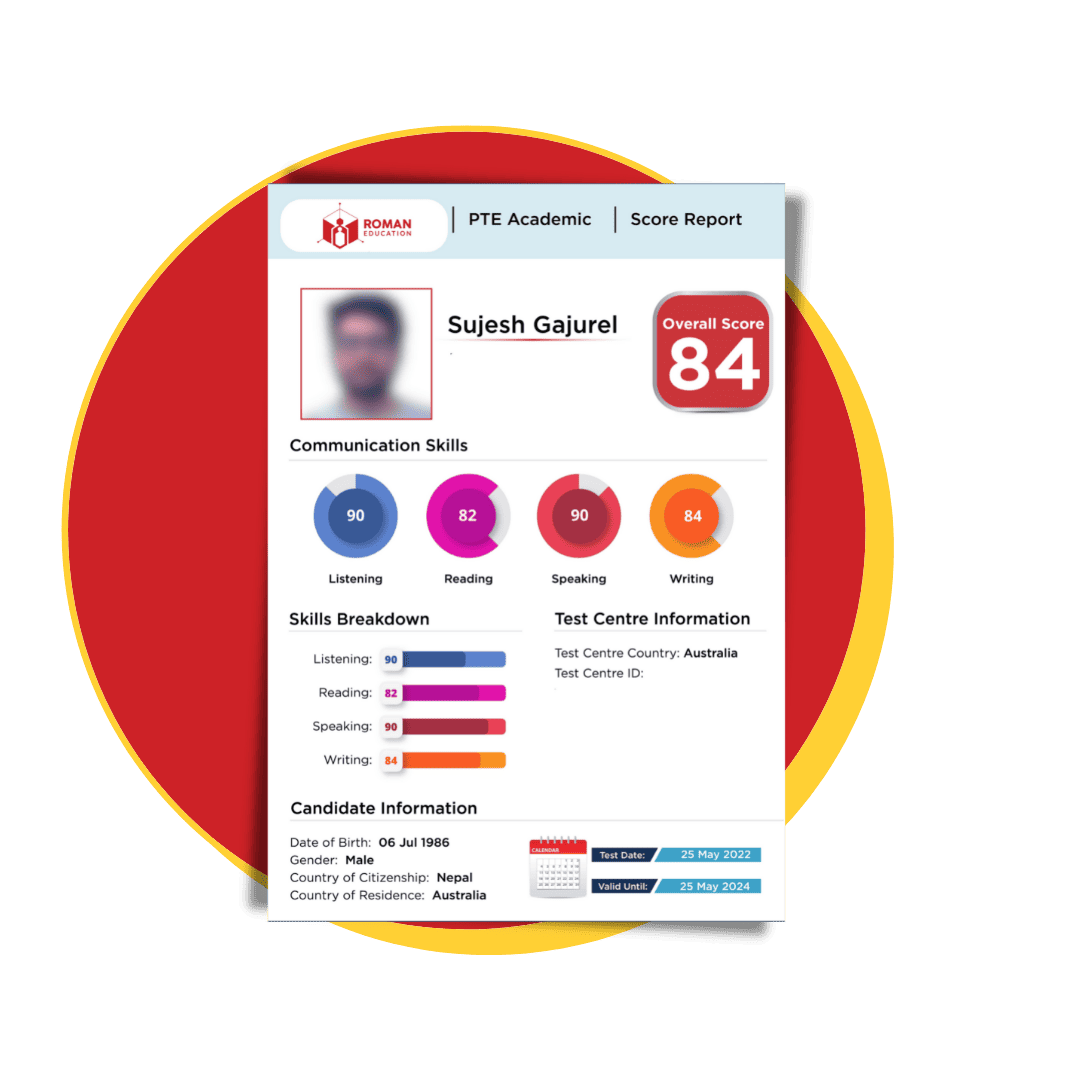 MOCK TESTS WITH AI SCORING
You can get an instant score after completing our mock tests. You can also discuss your performance with a tutor if you are enrolled in any paid plans.
7000+ QUESTIONS WITH AI SCORING
Practice more than 7000 PTE practice questions as many times as you want. You will receive your score instantly along with the feedback for improvement. Our AI scoring looks into all aspects of your performance and gives you a score instantly.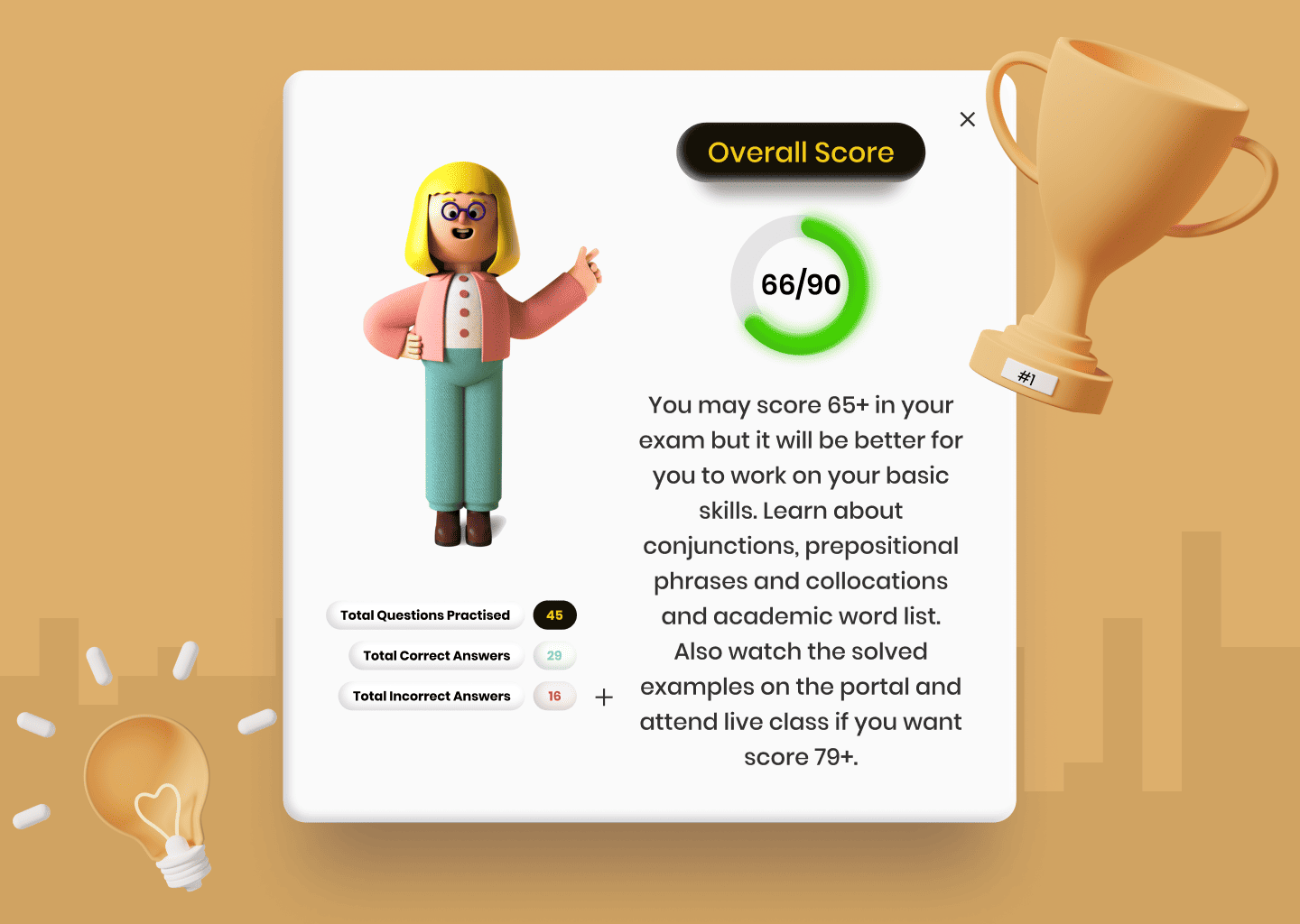 If you do not have time to complete the test or if you are weak in one section only, you can do our section-wise mock mini-tests. These tests are scored automatically and will give you a score instantly with personalised feedback.
Refunds or transfer are not allowed under any circumstances. However, you can speak with us if you find any issue with your transaction. In case of such issues, send an email to admin@romanptemelbourne.com.au with the details of your problem.
Why Choose Us for Your training?
This is the most comprehensive course you will find anywhere on the website. We teach you, train you, and test you before we send you for the test.
Why thousands of students trust us for their preparation