Best PTE coaching classes
Our PTE coaching classes combine online learning, instant interaction and personal attention to help students prepare in the best possible way for their test. 
One-to-one session with dr roman
Learn directly from the 15 years of experience!
Extra Service: Live MOck Test
You can also add an extra service to this package and do a section of the mock test by Pearson with me. The cost of the mock test will be covered in your package.
I have been teaching English to the non-native speakers for the last 15 years. During this period, I have scored a perfect 9 in IELTS and 90 in PTE multiple times.
In this mentoring session, you will spend 2 hour with me during which I will diagnose your problem and provide you with specific strategies to overcome them.
What will we do together?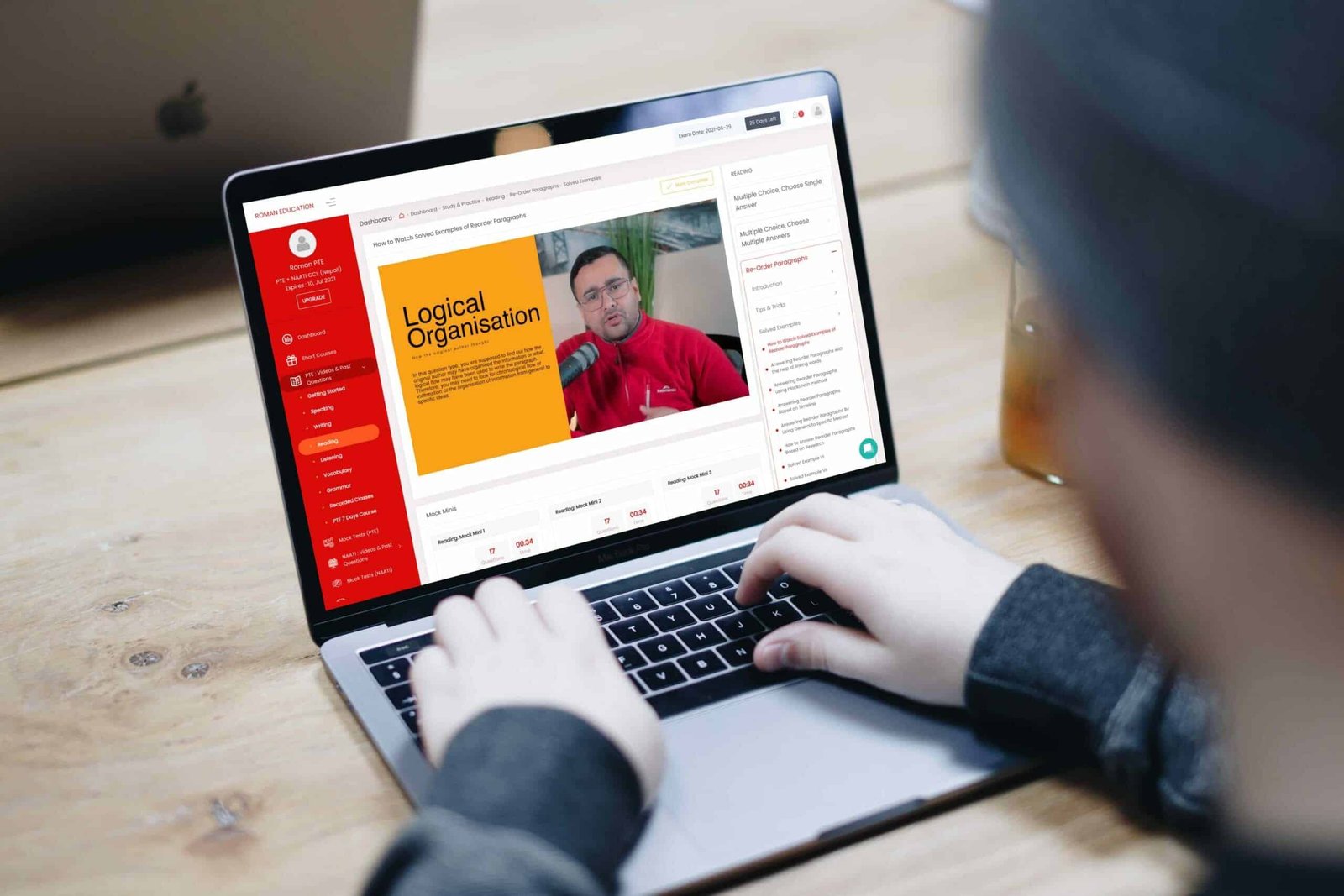 Study by joining the live classes or by watching the recorded videos
We appear in the actual PTE tests regularly to make sure that you only learn the tips & tricsks which work in the real exam.
PTE Academic Test Practice
Students can practice more than 7000 exam questions and check their answers. To see how they are progressing, they can take section-wise tests and do a complete scored mock test.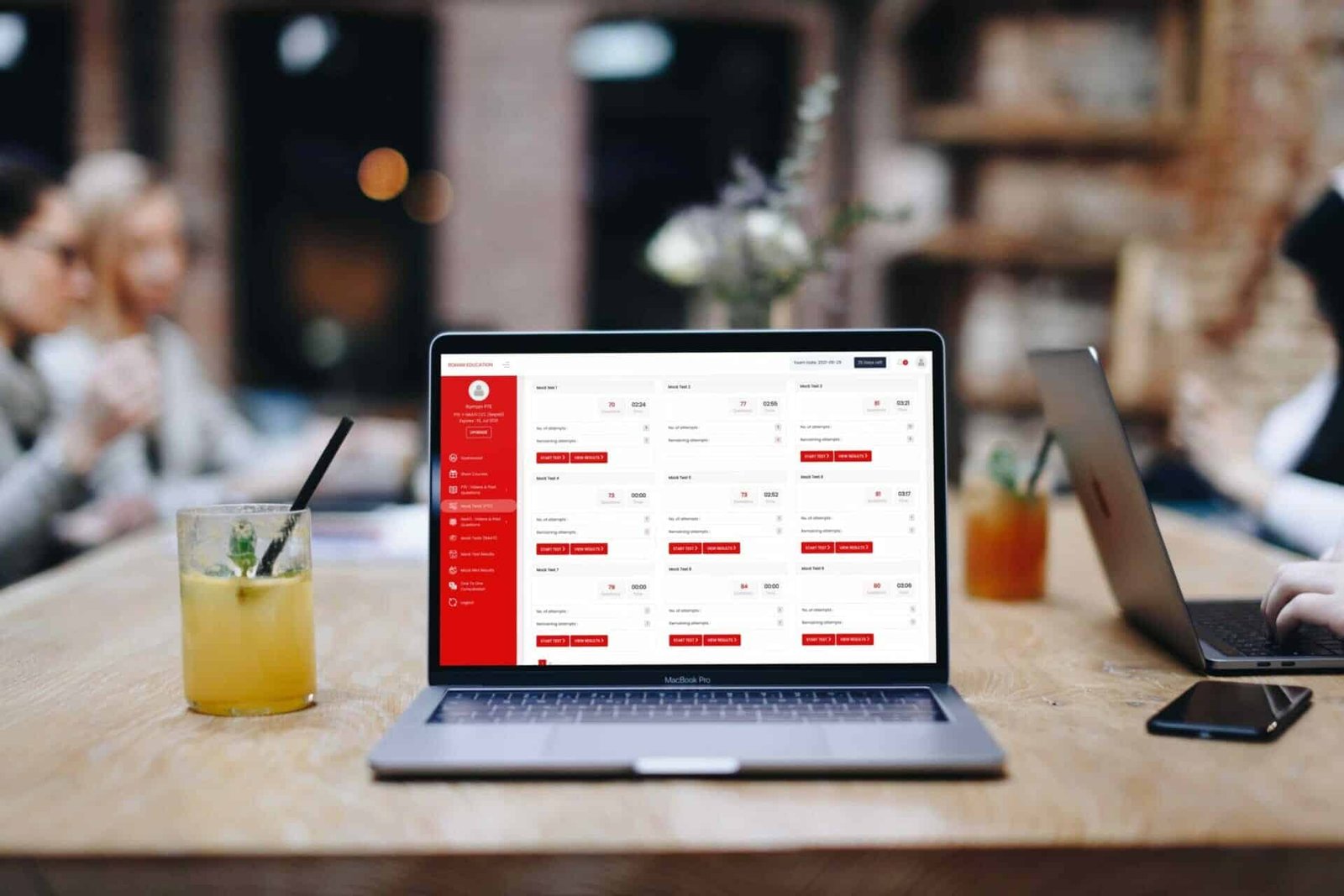 Receive feedback for your mock test scores
Once you've done your mock test, your PTE tutor will review your results and provide feedback on how you can improve.
Live Classes & recordings
Strategy Lessons
Templates
Grammar Lessons
Vocabulary Lessons
Unlimited Practice
7000+ Questions
Solved Example Videos
Sample Answers
Feedback Sessions
Section-based tests
Mock tests
Overall score
Section-wise Score
Tutor's Feedback
Not sure which PTE coaching is appropriate for you?
Refunds or transfer are not allowed under any circumstances. However, you can speak with us if you find any issue with your transaction. In case of such issues, send an email to [email protected] with the details of your problem.
Why Choose Us for Your training?
This is the most comprehensive course you will find anywhere on the website. We teach you, train you, and test you before we send you for the test.
Why thousands of students trust us for their preparation