ROMAN PTE is a subsidiary of ROMAN Education, a leading industry expert in helping students study settle and work in Australia.
We offer PTE academic preparation classes, NAATI CCL classes, and IELTS preparation course.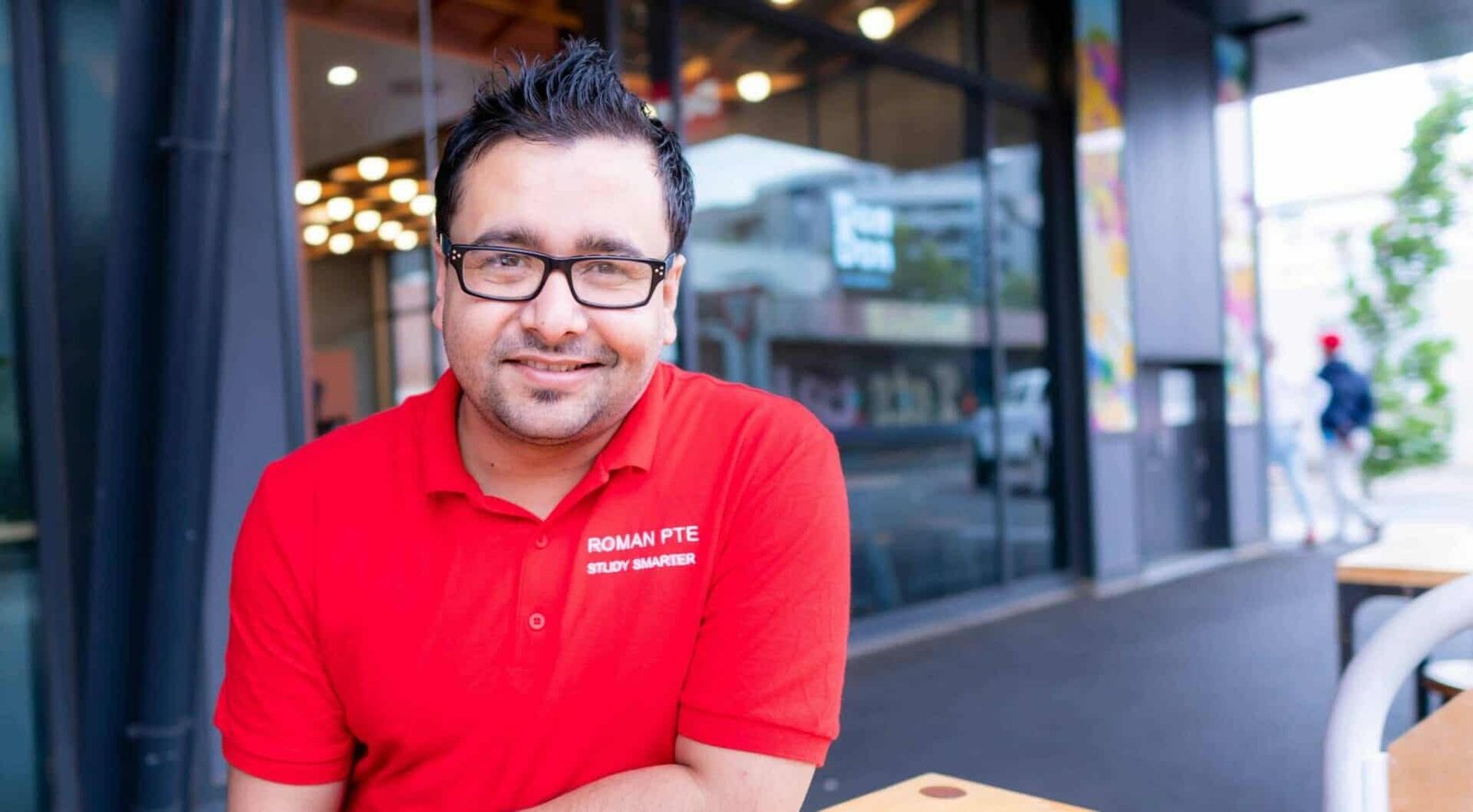 Learn Something Every Day
I have been teaching English for more than 16 years now but it still feels like I am learning something new every day. Your commitment relentless learning is the only way to master any skill. "Study Smarter Not Harder"
At a time, when even phones are smart phones, we cannot learn in the same traditional way we used to learn 20 years ago.
We started our services in 2013 with only one aim – to help you succeed in the test without wasting too much time and money. After five years of service in Melbourne, we have opened another branch in Hobart, Tasmania and preparing to open two more branches in Perth and Sydney as well. All of this has become possible only because we always put your need ahead of ours. Our courses have been designed for even them who have not been to school in the last ten years or hardly know anything beyond basic ABC. This has worked so well that our students have got the results that they never imagined. After all, there is an enormous difference in achieving a good score in PTE and improving English. What you need here are tips and tricks, and that is what we have under the sleeves for you.
Subscribe to our newsletter