In order to determine your PTE Academic score, you need to know the cut-off scores for each immigration department, institution and employer. Needless to say, it is much harder to get a 79+ result than a 65 or 50 result.
Nevertheless, students should practise in order to prepare for the PTE Academic test. Even if you have taken other English language exams before, be aware that PTE Academic is different in terms of its format and content. You can still be surprised by questions that are asked on the exam and not always be able to manage your time or performance in a test situation.
Allocate adequate time for your study
It is important to start your PTE preparation well in advance of the deadline. This gives you enough time to focus on all parts of the test, and also allows for a few practice tests at the end. If you have limited time, start preparing for a shorter amount of time and use daily practice to ease the workload.
Know how much time you can dedicate to studying each day and manage accordingly. Make sure that you set aside enough time for rest and relaxation; it is essential to keep up your energy level during this intensive period. The time it takes to improve your language skills depends on how long you have before the test, what your current language level is, and other factors. However, if you follow a structured plan and devote enough hours per day to study, then you can make significant progress in a relatively short period of time.
PTE Preparation Time
It is important to start preparing for the test at least 4-6 weeks before your desired test date. This will give you enough time to practice, become comfortable with the format of the test, and avoid any last-minute stress or anxiety.
However, it is important not to try and cram too much practice into a short time frame. This could lead to increased levels of stress and anxiety which may adversely affect your performance on the actual test. A more effective strategy would be to have a consistent schedule for preparation over an extended period of time. This will allow you to focus better on each individual section and improve your overall score.
Preparation time should also include equal attention to all four sections of the PTE- Reading, Writing, Speaking, and Listening. However, some sections are worth more time than others. In general, it is advisable to read and comprehend content quickly so that you can answer questions accurately within the allotted timeframe.
How many hours to study each day
When it comes to preparing for the PTE exam, how many hours should you be spending each day? Most people recommend around 5-3 hours daily. This allows you to study consistently without burning yourself out. It's also important that you take breaks throughout your studies; this will help keep your mind fresh and alert.
If you're able to, try studying in a group with others who are also taking the test. This can be a fun (and productive) way to spend your time, and you can help motivate each other along the way. There are plenty of online resources available as well–just make sure that whatever materials you use are reliable and up-to-date.
In general, it's best to spread out your studying over several weeks or months instead of trying to cram everything in at the last minute. This will give you a better chance of success on test day.
Enroll in a preparation program
In order to score well in the PTE Academic English proficiency test, it is important to first understand your current level. Then, you should work on improving your performance by focusing on your weak areas.
Online PTE coaching is a great way to prepare for the exam, with plenty of study materials and direct consultation. Online PTE training gives you an opportunity to work through questions in real-time, perfect for those who want guidance but also practice on their own time.
Get familiar with PTE Academic test format
Each section of the PTE Academic test is broken up into a series of tasks and questions. On our PTE preparation platform, there are videos with examples which show what the actual exam looks like so you can get familiar with it before taking the exam. Take your time and go through each section without skipping any videos. These videos break down all the complex concepts into smaller manageable concepts. After watching these videos, you will be able to understand the format of the test and the strategies required to answer all types of questions.
Have a Structure when you study for PTE
When you're studying for the PTE, it's important to have a structure. This way, you can make sure that you're covering all of the material that you need to know. One great way to do this is to work through each section systematically. You can then use practice questions to help reinforce your understanding of the material.
Our website helps you learn PTE systematically even without a tutor or without joining expensive training programs.The AI scoring engine also gives results such as content, form, grammar, spelling, vocabulary range and development structure and coherence. Our resources help students prepare for the PTE Academic test by providing sample answers for every question in the test format and structure.
How to prepare for the PTE exam at home?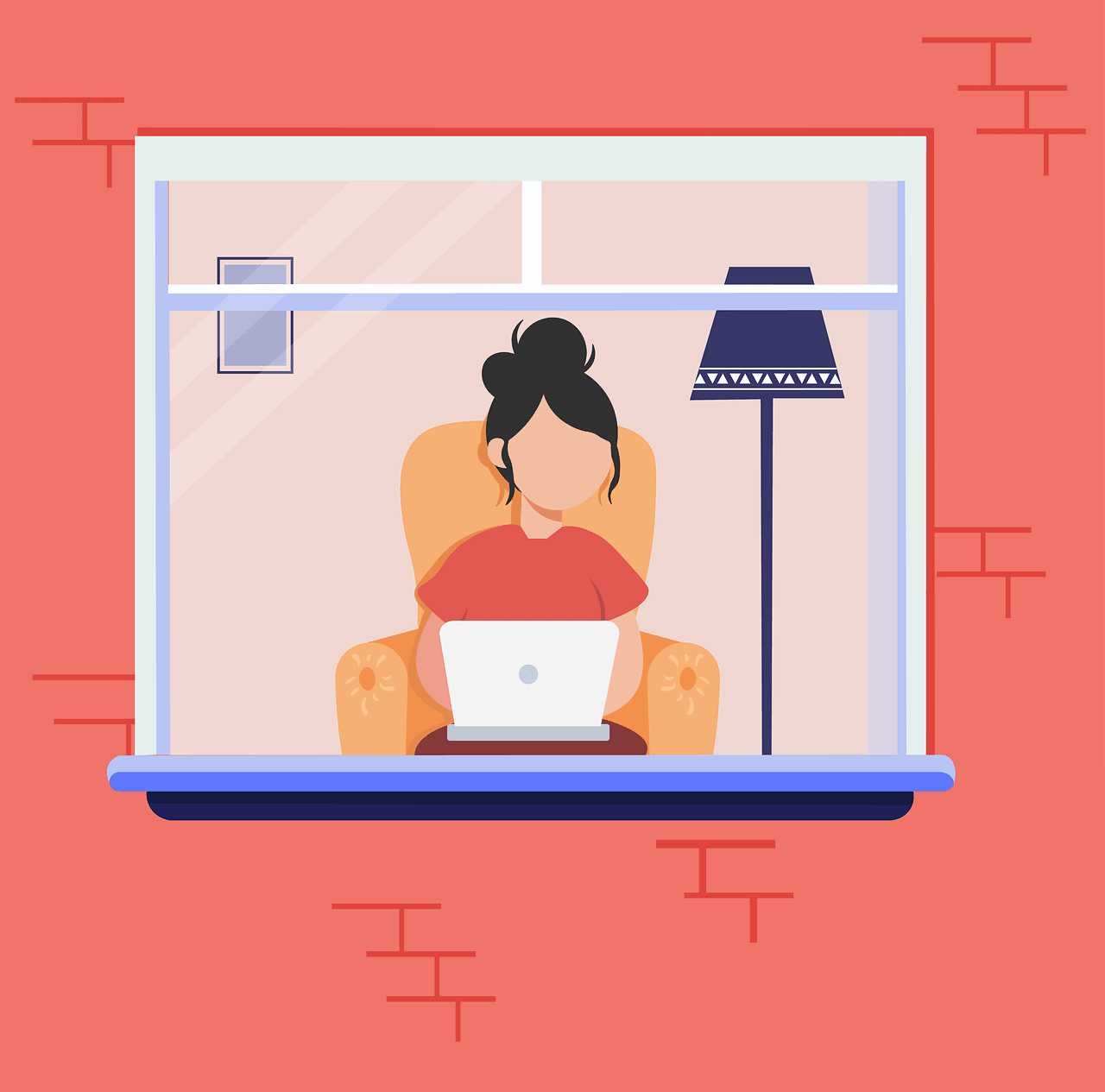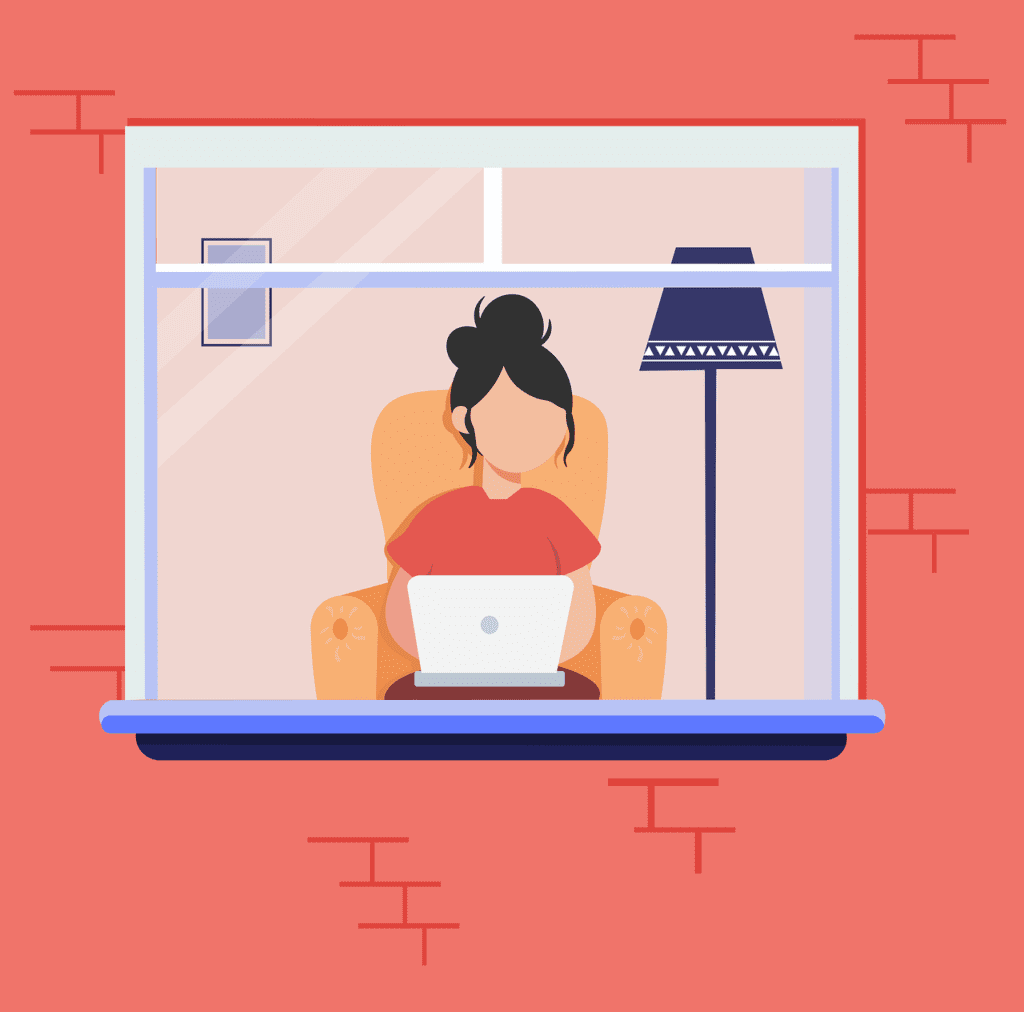 It is possible to prepare for the PTE exam at home if you have access to the internet and some helpful resources. The first step is to register for an account on romanptemelbourne.com.au. This will give you access to a variety of resources, including practice materials and tips from past test-takers.
In addition, it is a good idea to attend English speaking groups regularly. This will help improve your fluency and comprehension skills. If there are no groups available in your area, consider joining an online coaching center. These centers can provide personalized advice and feedback on your progress.
Although it is important to use formal study materials, don't forget that common sense also goes a long way! You should not be afraid to learn new tricks or methods; after all, it is in your interest to adopt them and improve your chances of passing the test. With a bit of hard work and preparation, you can achieve great results on the PTE exam!
What do I need to study apart from PTE practice questions?
Apart from practicing with PTE practice questions, you will need to focus on other areas for your exam preparation. A good way to improve all skills tested in the PTE is to read different types of texts regularly- academic texts, news and current affairs websites etc. This will help you develop a better understanding of language use and also provide practice in listening to lectures, speeches and interviews. In addition, it is important to spend time each day working on grammar exercises and listening comprehension tasks. By dividing your study time into these manageable chunks, you will be able to make significant progress towards achieving your target score.
PTE Study Material
ROMAN PTE's PTE coaching program offers all the materials you need to prepare for your PTE exam. We have a wide range of useful materials, including past papers and practice essays. Our team of experts is always on hand to answer any questions you may have.
Instead of sitting down to take an exam, you can now try all our PTE practice materials online. This will save time and money – plus it's a great way to prepare for the real thing. Our online materials are designed to replicate the actual PTE test, and will allow you to become familiar with the format of the exam.
Additionally, we also offer classroom coaching for students who are in Melbourne.
Mistakes to Avoid While Preparing for PTE Academic
Don't think you already know everything
Many students believe they know English, and as a result, may not prepare adequately for PTE Academic. This is a mistake because PTE is different from other tests you might have taken before. It is important to be mindful of what you don't know or ignore, as it could have a negative impact on your score.
Don't try to learn the vocabulary or word lists by heart
Don't try to learn the vocabulary or word lists by heart. The best way to learn and remember new words is through usage and context. Do not think too much about making mistakes . If you make mistakes, it's natural. Even native speakers make mistakes. If possible learn from your mistakes and try not to repeat them.
Don't leave it until the last days to prepare for the test
Don't leave it until the last days to prepare for the test. This is a mistake many students make and it can have a negative impact on your score.
Language skills may be needed to achieve a desired score on PTE Academic. It is important to familiarize yourself with the test and take practice so you can manage your time accurately during the test and complete each task efficiently.
Our expert team is available to help you prepare for the PTE Academic. We offer an online PTE mock test for free! Enroll in our free course and start practicing now.
PTE Online Practice Test
The PTE online practice test is a great way to build up skill and confidence in the real exam. The online resources available on our website are very helpful when preparing for the exam. In addition, we also offer free PTE Mock tests which are very similar to the actual exam.
Our mock tests are designed to provide you with real-life experience in PTE test format and environment. You can also review your answers and get detailed explanations for every question. Our mock tests are designed to be similar in structure, format, and difficulty level to the actual PTE exam. The mock test will include all the question types you can expect to see in the actual PTE exam, such as multiple choice questions, sentence correction questions and reading comprehension questions.
We also have a blog which contains useful PTE tips and strategies to help you prepare for the exam. You can use our free resources to improve your English grammar, reading comprehension skills and vocabulary.
Tips for PTE test
PTE Academic Reading – Preparation Tips
When preparing for the PTE Reading Section, it is important to remember a few things. The first is that there is negative marking in Multiple choice Questions Multiple Right Answers. This means that you should not guess when you are not sure of the answer. However, there are negative markings in other questions. So, you can guess when you are not sure of the answer without penalty. without penalty.
Learn some basic grammar and parts of speech to increase your chances of answering questions correctly. The best way to do this is by reading a lot in English, and studying grammar books. You should also make flashcards with common phrases or words and their meanings. This will help you to get used to how English works, so that you can answer questions correctly when they ask about grammar.
PTE Academic Listening – Preparation Tips
First, be mindful of the kind of content you are listening to and what you can do about it. If there are words or sounds that are difficult for you to understand, try to find a way to practice them more. You can also look for podcasts or audio files with a slower speaking pace so that you have more time to process the information.
Make sure that you fill in the blanks correctly for each sentence by considering what the speaker is saying and whether or not words are singular or plural. Also be aware of spelling mistakes–these can lower your score as well.
PTE Academic Writing Preparation Tips
When preparing for the PTE Academic Writing section, it is important to keep in mind the following tips:
1. Use proper grammar and spelling – This will show that you are a competent writer and can produce quality work.
2. Stick to a specific point – Make sure each paragraph focuses on one key idea, and provide evidence to support this idea.
3. Keep your paragraphs short and concise – This will make your essay easier to read and understand.
4. Use first-person narrative sparingly – First person narration can often be seen as less professional, so try to avoid using it unless absolutely necessary.
5. Practice, practice, practice! – The more you write essays under time pressure, the better you'll become at completing them quickly and accurately
PTE Speaking Preparation Tips
First, make sure that you are familiar with the format of the exam.
It is also important to remember that pronunciation is key in the PTE Speaking section. To improve your pronunciation skills, take notes on how to pronounce words and phrases correctly. Memorize these notes so that you can recite them easily under pressure during the exam.
Good luck on your PTE!