We teach you, train you, test you before we send you to the actual test so that you can go to your test with the utmost confidence to get any score you desire.
When you enrol in any of our PTE online courses, you can take as many live classes as you wish, watch videos as often as you wish and do unlimited practice during the period of your membership.
We believe your decision to join our PTE Online course should be based on the time you have for your preparation and the level of support you need.  Therefore, the main difference between all of our courses is the duration of the course and the level of support.
What do you get as a paid member?
Live Classes & recordings
Strategy Lessons
Templates
Grammar Lessons
Vocabulary Lessons
Unlimited Practice
7000+ Questions
Solved Example Videos
Sample Answers
Feedback Sessions
Section-based tests
Mock tests
Overall score
Section-wise Score
Tutor's Feedback
Refunds or transfer are not allowed under any circumstances. However, you can speak with us if you find any issue with your transaction. In case of such issues, send an email to [email protected] with the details of your problem.
There is one place to do everything. You can join the live classes, continue your study, resume your practice or check your performance from one place. This is the most advanced software you will find anywhere.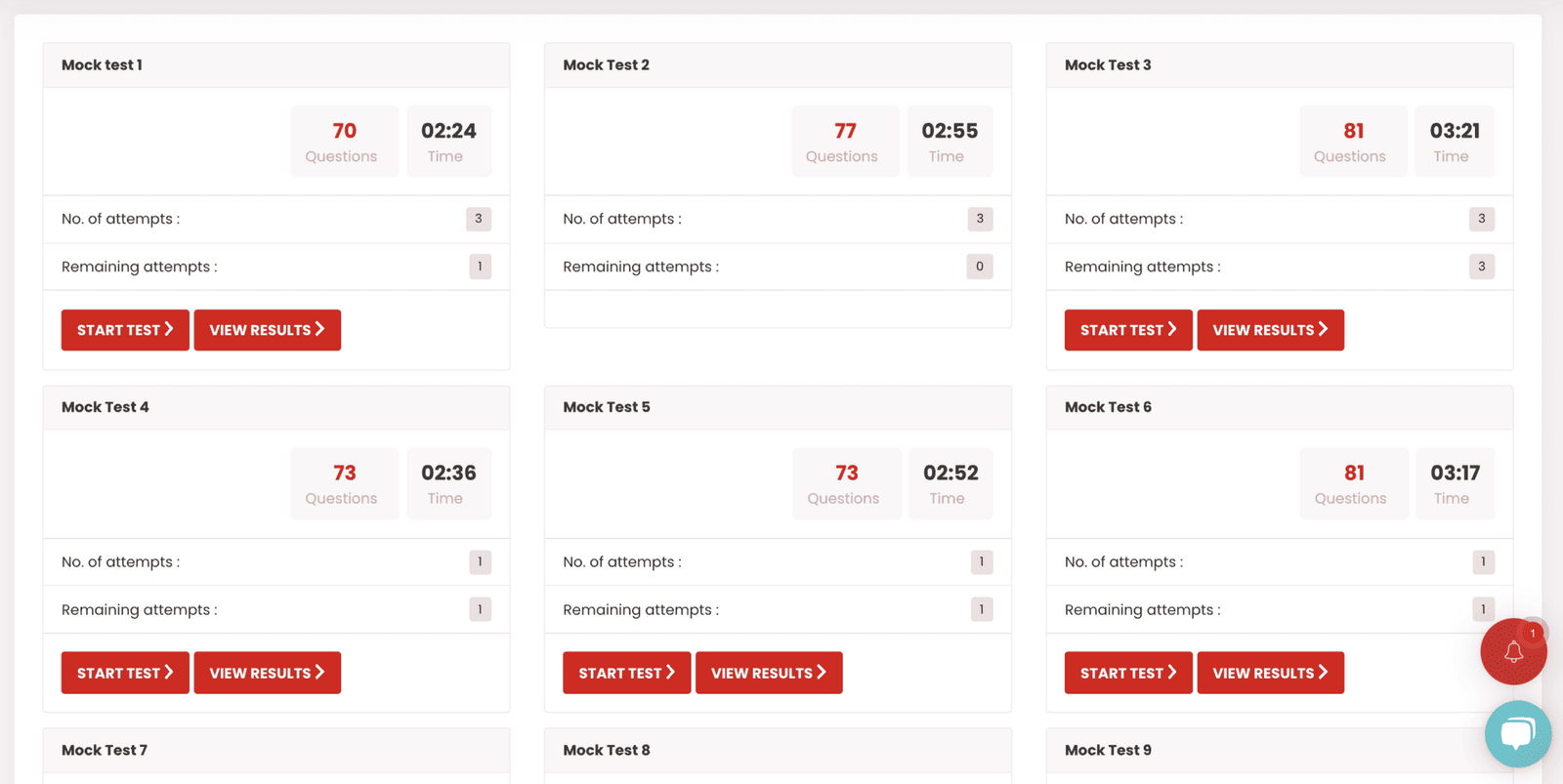 Comprehensive Preparation Trusted by Thousand of Students