Practice Real PTE Exam Questions for FREE​
Do you want to reach your goal as soon as possible? Do you want to practice real PTE questions from the real test? Try all of these real exam questions right now!
As the leader in providing Authentic Prediction Files, we offer the most accurate and precise predicted question files. The prediction file covers high-frequency real questions from the latest PTE academic exams and features an overall 70-90 % repetition rate. Therefore, if you have enough preparation time, it is highly recommended to practice all the questions in the Exam Question Bank.
What are PTE academic test predictions?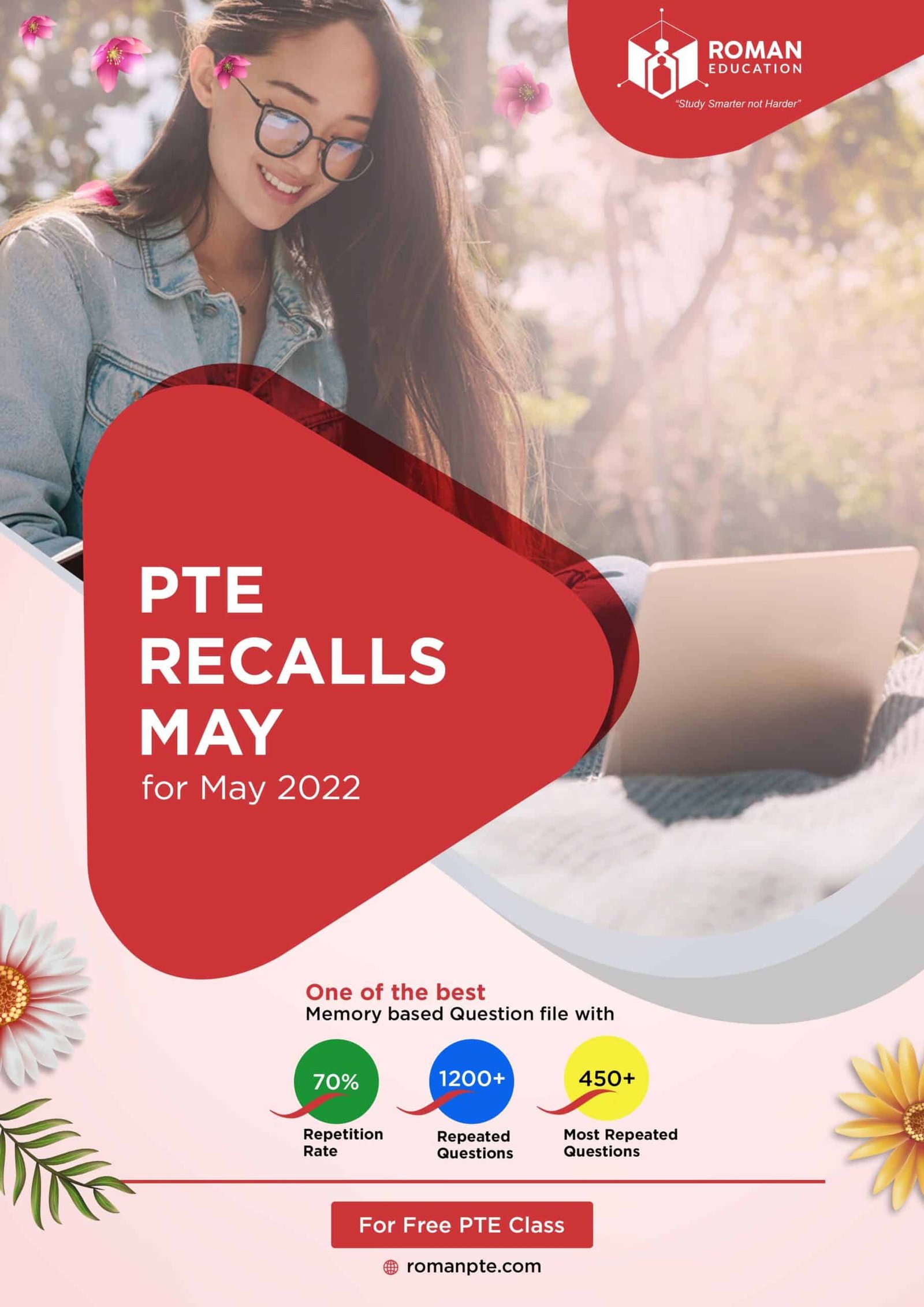 What does the PTE prediction file contain?
Our prediction file contains the most repeated real questions from those question types which you cannot answer using any tricks and which are also more rewarding.
We currently include the following types of questions:
Practice PTE Academic
7000+ questions
completely free
How Roman PTE can help you achieve your desired score in PTE academic ?
If you have any doubts about anything related to PTE, you can speak with one of our expert tutors. All our tutors have more than 10 years of experience in teaching PTE and can help you identify your issues.
We regularly appear in the PTE tests to understand the structure of the exam, learn about the latest updates as well as collect the questions which are being asked in the real PTE tests.
We also make study plans for our students based on their personal circumstances, required score, and time available. If you need a study plan, you can ask one of your tutors for the same.
All our study materials are designed by Dr. Roman who has appeared in the real PTE test 8 times each time scoring 90 in all the sections of PTE. Therefore, you can be assured that you are getting the best advice for your test preparation.
Additionally, you can also attend our live coaching classes where you can interact with expert PTE tutors.
We offer the best PTE templates for students to use in modules like Describe Image, Retell Lecture, Summarize Written Text, Essay, and Summarize Spoken Text. These templates are based on the scoring criteria set by Pearson and personally verified by Dr. Roman in the real exam. More than 20000 students have already got their desired score using these templates.
On our platform, you can do full-length mock tests as well as section-wise tests. You will get a scorecard after completing these tests which you can discuss your score with the tutors during the live sessions.
It is strongly advised that you take as many mock tests as possible so that you become more confident in tackling the exam.