Study and Practice in the Centre
Our Melbourne office remains open on the weekdays from 9:30 AM to 7:00 PM
Feel free to come at any time. You can sit in one of our regular classes and see for yourself how we train our students in the classroom or in our highly equipped lab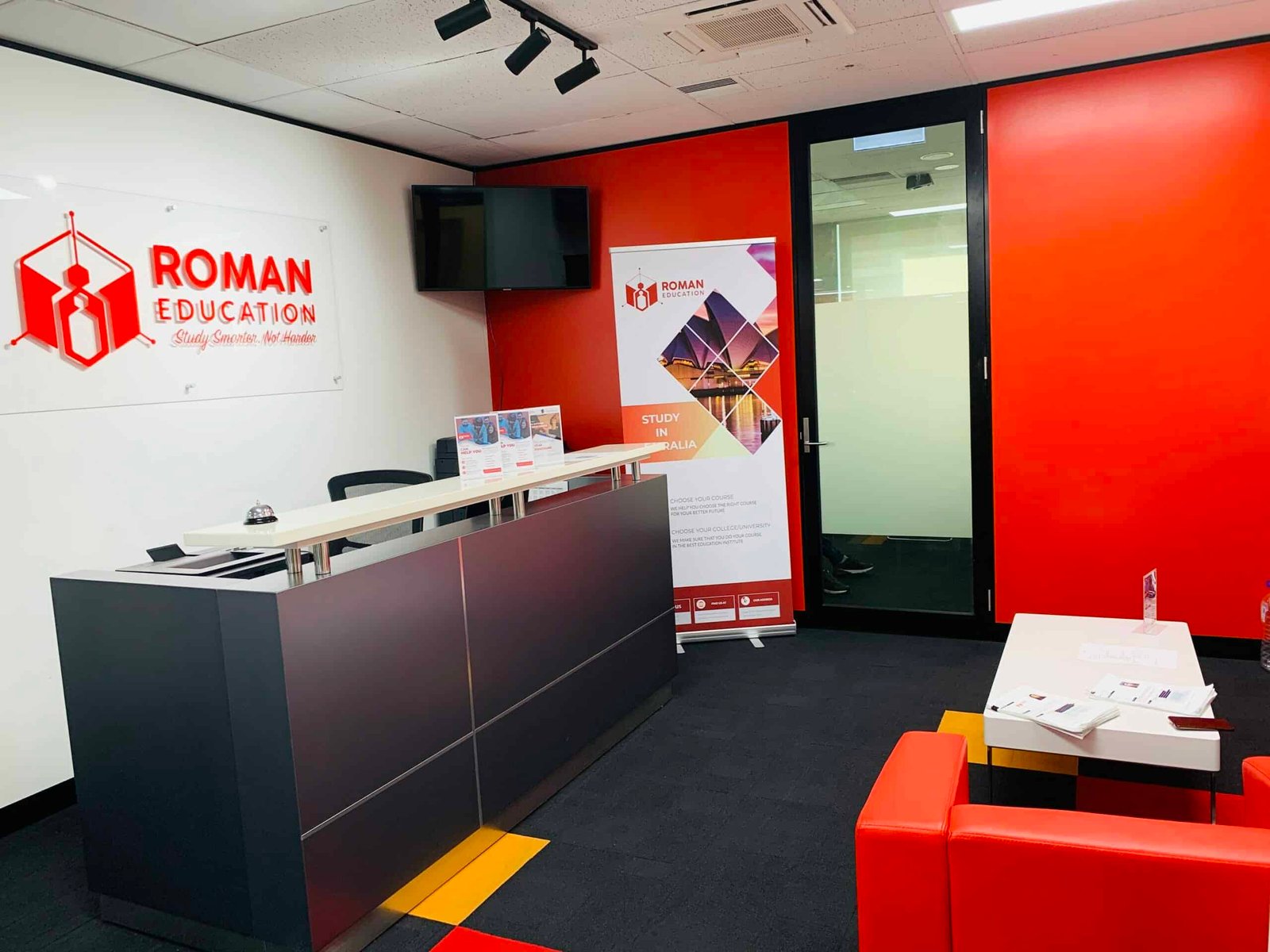 When you enrol in any of our PTE class in Melbourne, you can take as many classes as you wish, watch videos as often as you wish and do unlimited practice in our highly equipped lab during the period of your membership.
We believe your decision to join our pte preparation course should be based on the time you have for your preparation and the level of support you need.  Therefore, the main difference between all of our courses is the duration of the course and the level of support.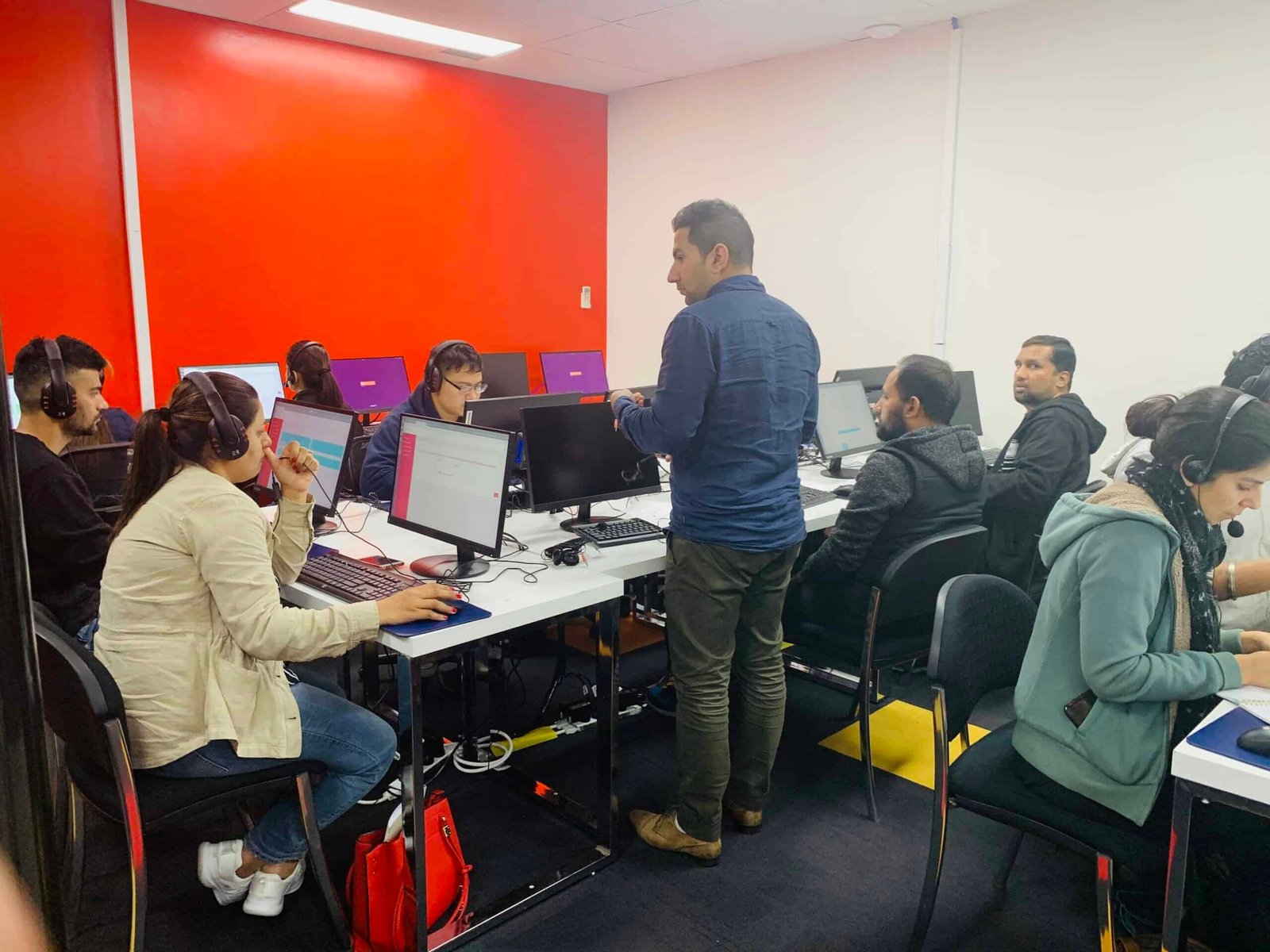 Our PTE classes in Melbourne have a modern lab where you can stay and practice PTE under the supervision of our expert PTE tutors.
Our PTE classes in Melbourne has state-of-the art audio-visual equipment which makes learning efficient, effective and entertaining.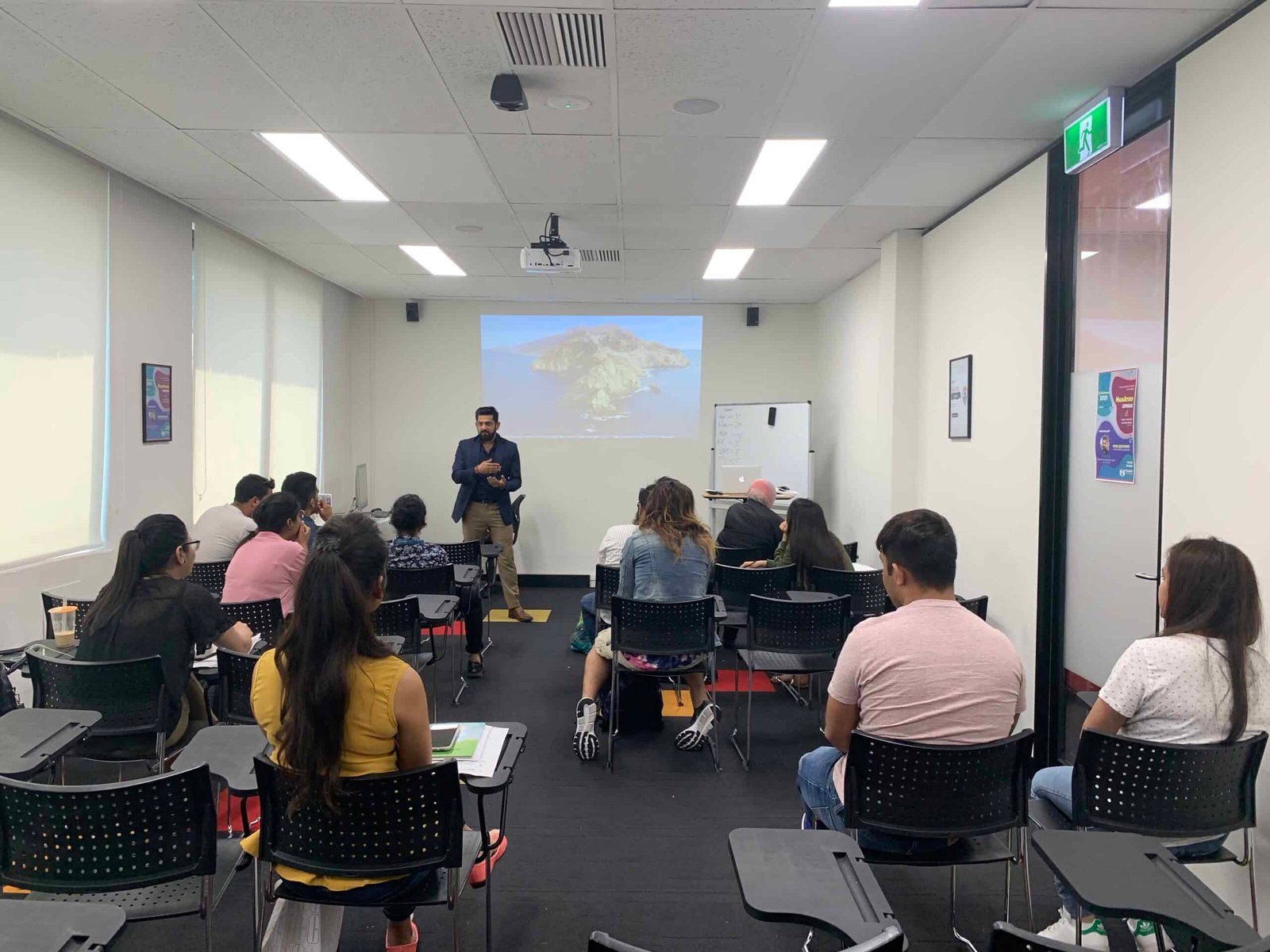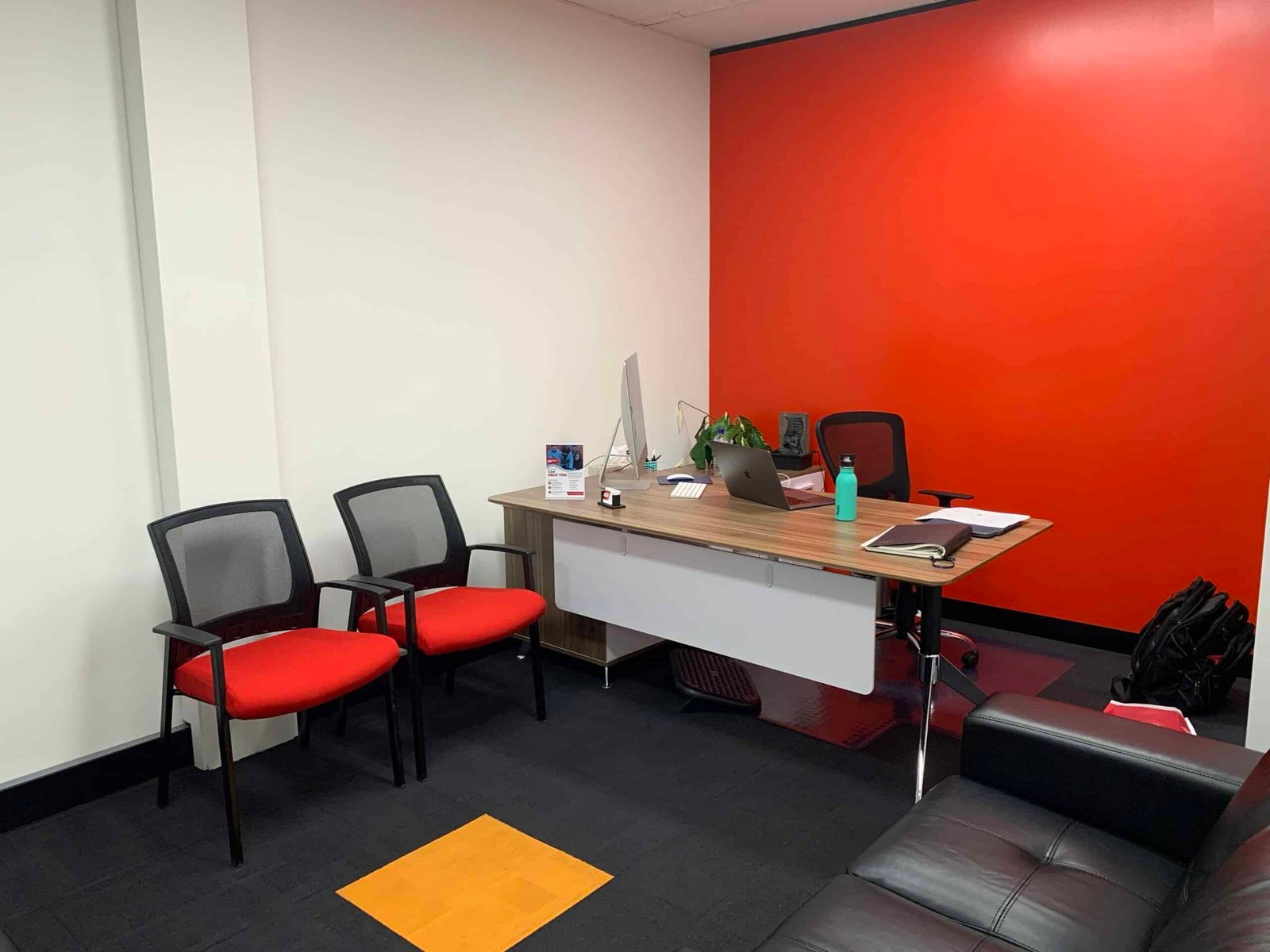 If you have any specific issues, you can sit with your tutors in our special rooms designed fo extended personalised sessions.
Want to know about
Online PTE
plans?
No need to pay anything until you are ready
At the heart of Melbourne
We are only at 3 minutes walking distance from Melbourne Central station.